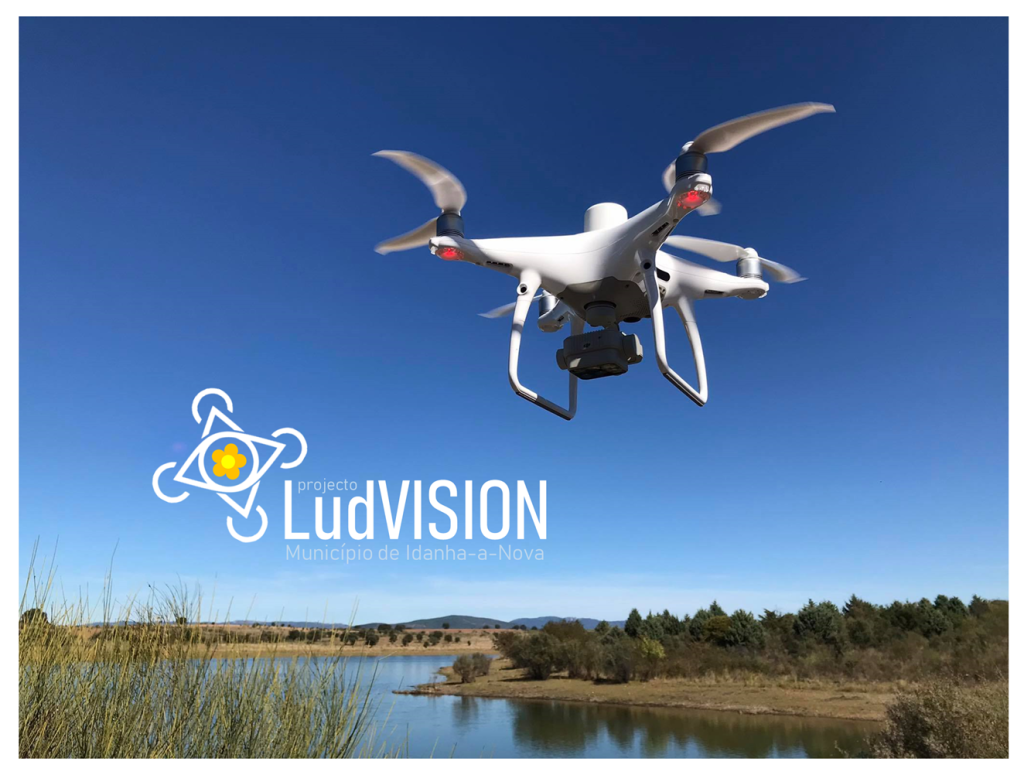 Ludvision
LudVision is a proof of concept project for Remote Detection of an Invasive Aquatic Floral Species using Drone-Captured Multispectral Data. The main targeted species was Ludwigia peploides, which is an invasive species that raises concern at the European level, due to its negative impact on the natural balance native ecosystems.
The project fits under the Remote Sensing umbrella, and relies on heavily modified state-of-the-art semantic segmentation models, to detect the presence of the invasive species in drone-captured multispectral images. The model is able to detect the species with high accuracy in a wide range of altitudes, and it is tolerant to variability in both atmospheric and light conditions.
This project was developed in partnership with UBI (Universidade da Beira Interior) and co-funded by NOVA LINCS (UIDB/04516/2020) with the financial support of FCT – Fundação para a Ciência e a Tecnologia, through portuguese national funds.